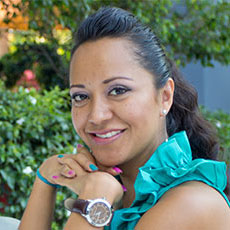 Our philosophy is to always be available to you. The only thing you have to worry about is enjoying the sun, sea and your loved ones with you. Let us pamper you on your next visit. Enjoy Puerto Vallarta and leave the rest to us!
Isabel Tellez
Owner
How we work
We help you find the best condo according to your needs, we have 1bedroom, 2 bedrooms, 2 plus studio and 3 bedroom, all of them with different amenities themselves. On the website you will find an update calendar so it is easier for you to look on the condo you have liked and check availability on green color.
Isa will be sending you a Rental Contract with the bank information in order to make payment.
Once you have make the reservation, Isa will be sending you a Pre-Welcoming file with some information you will need during your stay and to start getting familiar with all the Icon amenities, Restaurant schedule and more…
We will also need your flight itinerary so we can have condo ready and be waiting for you at the lobby at your arrival.
We look forward to assist you,